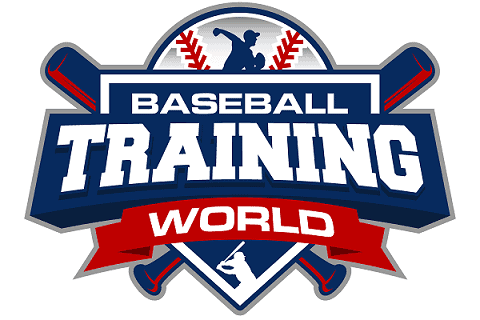 Baseball Training World was created as an online solution to people's baseball needs. From answering specific questions to teaching people how to improve their baseball skills, Baseball Training World provides helpful information to teach individuals to be the best baseball player they can be.
To improve the skills of players, we provide articles on how to throw, how to hit, and how to perform a variety of drills to be a well-rounded player.
In addition to improving skills through information, we also provide articles that help answer common questions people have when learning about baseball as well as information from a coach's perspective. In a nutshell, if a topic has something to do with baseball, we strive to provide you with the best information available on the internet.